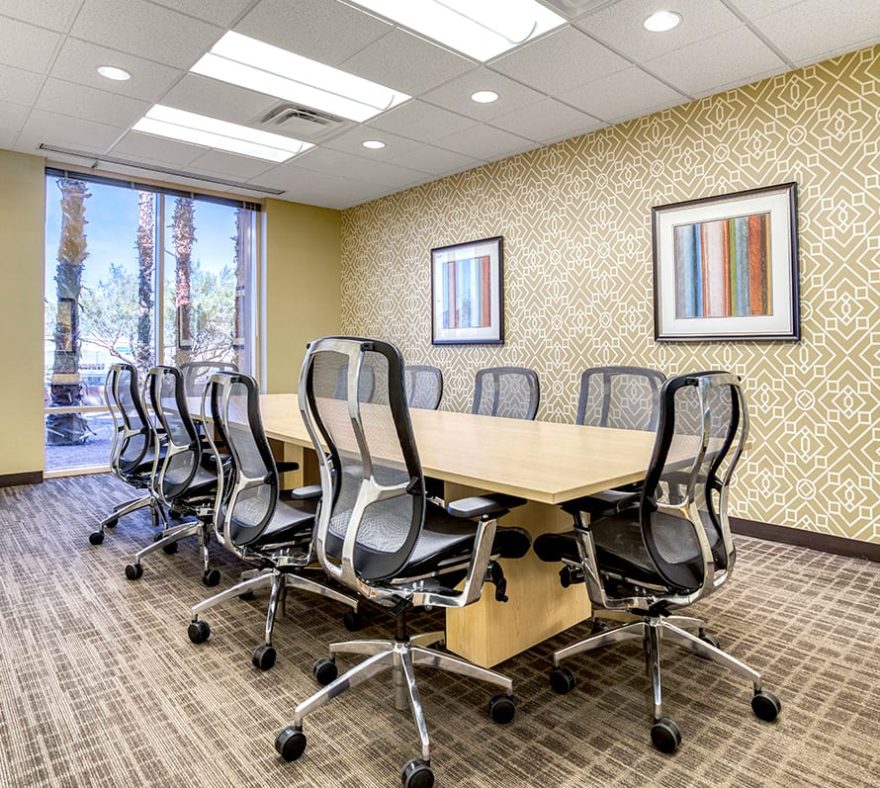 ABOUT US
G-Tek Innovations LLC
WE ARE INNOVATIVE
We are a fast-growing company with team of experts and professionals in various fields – from engineering, healthcare, accounting, research up to software development.
We develop and manufacture innovative purification system for air and water application that is proven and effective in killing viruses, germs, and bacteria.
WE ARE ON A MISSION
We are dedicated in helping business owners to create safe environment for their personnel and customers. Everyone deserves to work and transact business with peace of mind in a healthy environment.
We are open for business to help you stay open for business 24/7.
OUR PRIDE,
OUR TECHNOLOGY –
G-TEK PLASMA WAVE ION BLASTER
We are proud to introduce our revolutionary G-Tek Plasma Wave Ion Blaster! It doesn't trap viruses, bacteria, and airborne pathogens – our technology kills them!
We are also an overseas business partner of KP Trading Co. Ltd, a South Korea-based company that manufactures and distributes personal protective equipment, including the FDA-certified KF94 Always Mask.